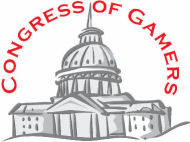 Cruise from Baltimore to Bermuda
in 2023 has been canceled. The ship filled before we could get participants. If you made a deposit, you can cancel up until March 3. Or, you can go on the cruise anyway, there just won't be a gaming leader or program.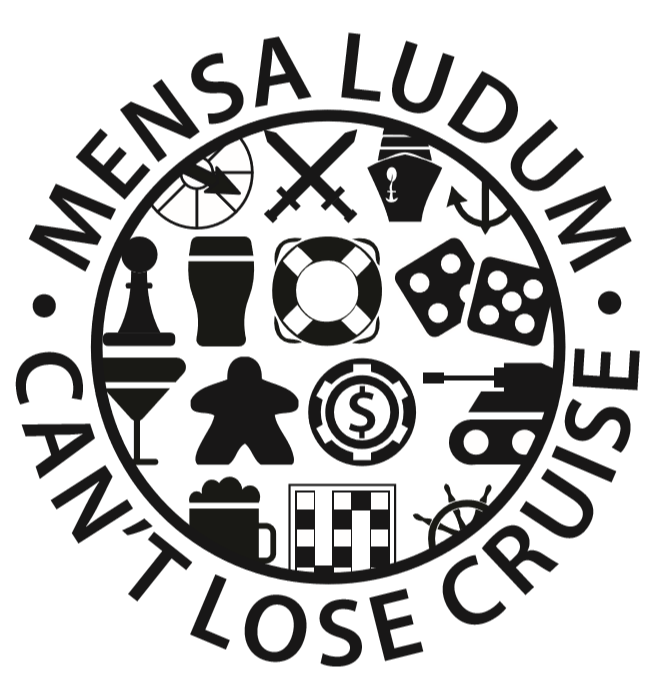 CoG home

News

Gaming

Schedule

The Ship

Bermuda excursions, More!, And more

Baltimore excursions

Details for cruisers

Book a room

Contacts

Volunteer!

Flyer PPT

CoG archives (w photos)


Yes, we're BACK! Congress of Gamers is cruising, June 3-8, 2023 from Baltimore to Bermuda! Mark Paulette will be leading the cruise gaming, with support from cruise specialists and game cruise veterans.

Cabin prices are deeply discounted cruise pricing with only a minimal, $60 surcharge to cover shirts, badges, and a bit of administration costs. Gaming will include open gaming, scheduled open gaming, and even some "wild card" tourney play.

Unlike airlines, cruise companies don't include fees in quoted prices. A nominal $600 advertised cruise will actually cost you a lot more. Still a great deal for five nights of lodging, unlimited meals, and lots of free entertainment. You can secure a room from our room block using this link. https://www.bellecruises.com/cs/1521150 The prices you see are what you will pay, barring drinks, excursions, gambling, etc.

The group rates expire around 2/3/23. The final payment will be around 3/3, which would be the final date if they should cancel, full refund would occur. After final payment date, refunds go into a penalty phase which would reduce the amount of said refund.